April 05, 2018
The annual TESOL convention offers English language teaching professionals and scholars from around the globe the premier opportunity for professional development. Educators and scholars from more than 100 countries exchange ideas and practices, explore a wide range of topics and current trends, expand their professional networks, engage in mentoring on research and other projects, review the latest professional publications and resources, and learn about advocacy efforts in their community and around the world.
2018 Convention Theme: Sustaining Dialogues Across the TESOL Community
Join the international TESOL community in Chicago, Illinois, USA, and experience what makes this association unique: Engage in dialogue with present and future practitioners, administrators, researchers, and advocacy leaders about language education and policy as you enrich your knowledge, networks, and professional experience.
The Venue: Chicago, Illinois, USA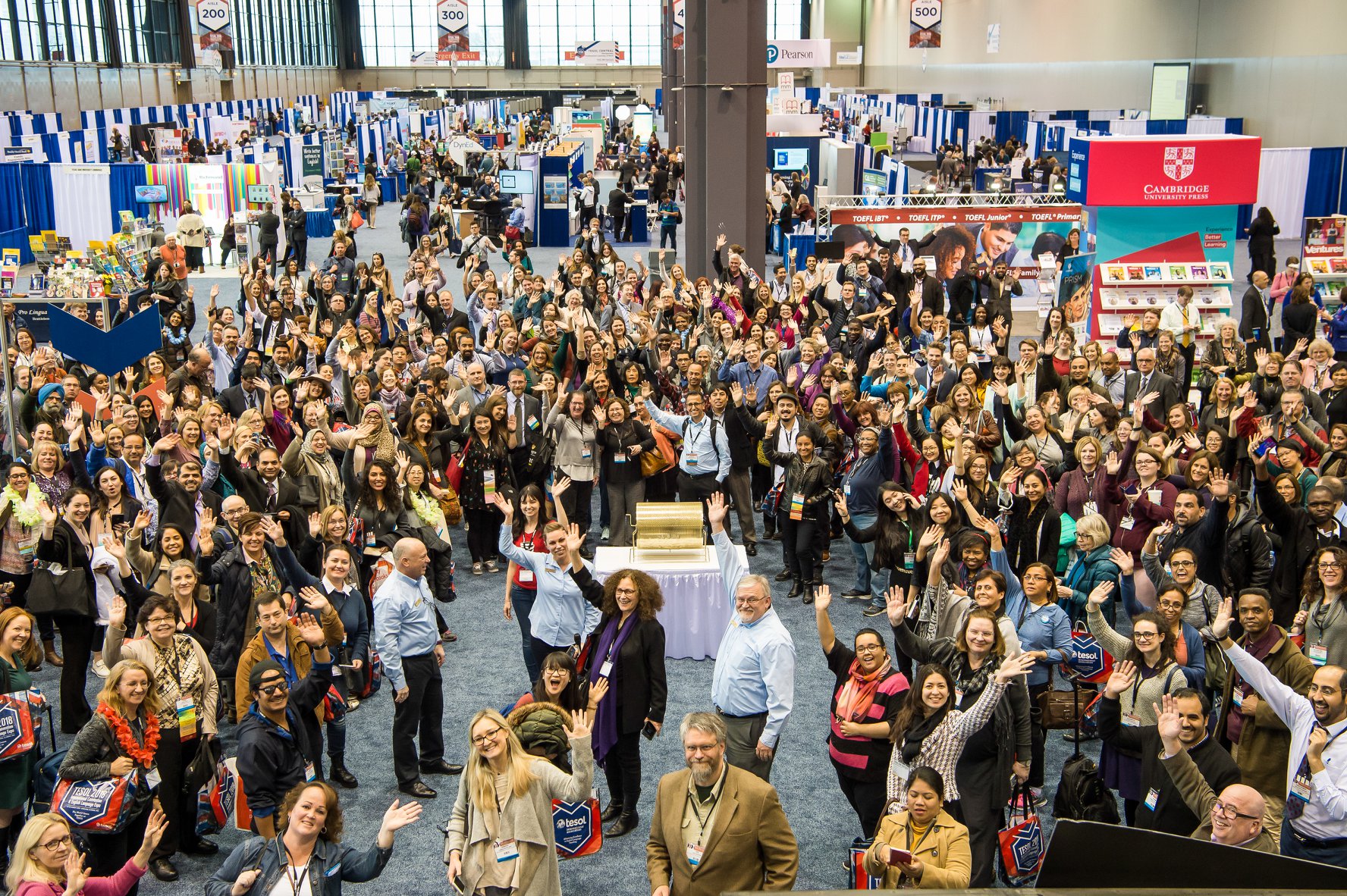 Chicago, also known as the Windy City and the City of Big Shoulders, is situated at the southern tip of Lake Michigan in the Midwestern United States. It grew from its first resident, the African-American Jean Baptiste Point du Sable, into the third largest city in the nation. Hometown of an American president, two world's fairs, championship sports teams, and its own style of hotdog and pizza, Chicago has been a hub for culture, economics, business, and transportation for over 180 years. Its residents hail from over 150 countries, and on any given day, you can experience this diversity in the food and cultures across the city's 227 square miles and 77 distinct neighborhoods.
The Conferences Professional Council
The Conference Professional Council (CPC) has six to eight members, a board liaison, and a TESOL staff partner. The council ensures that the content and program of TESOL's annual convention and regional conferences are relevant to the field, and aligned with the association's strategic direction.
2017–2018 CPC Members: Katherine Lobo (chair), Gena Bennett, Kenneth Chyi, Erin Clemens, Lisa Dyson (TESOL staff partner), Shelley Taylor (board liaison), Mary Peacock, Ali Fuad Selvi (chair-elect), Kelly Vassar, Katya Koubek, Crystal Rose-Wainstock and Margi Wald (ad-hoc member).
During the TESOL 2018 International Convention & English Language Expo Elena Bazanova (National University of Science and Technology MISIS, Academic Writing University Center Director) delivered a report: JOINING MOMENTUM: STRATEGIES TO BUILD AND SUSTAIN PD MODELS IN RUSSIAN WRITING CENTERS.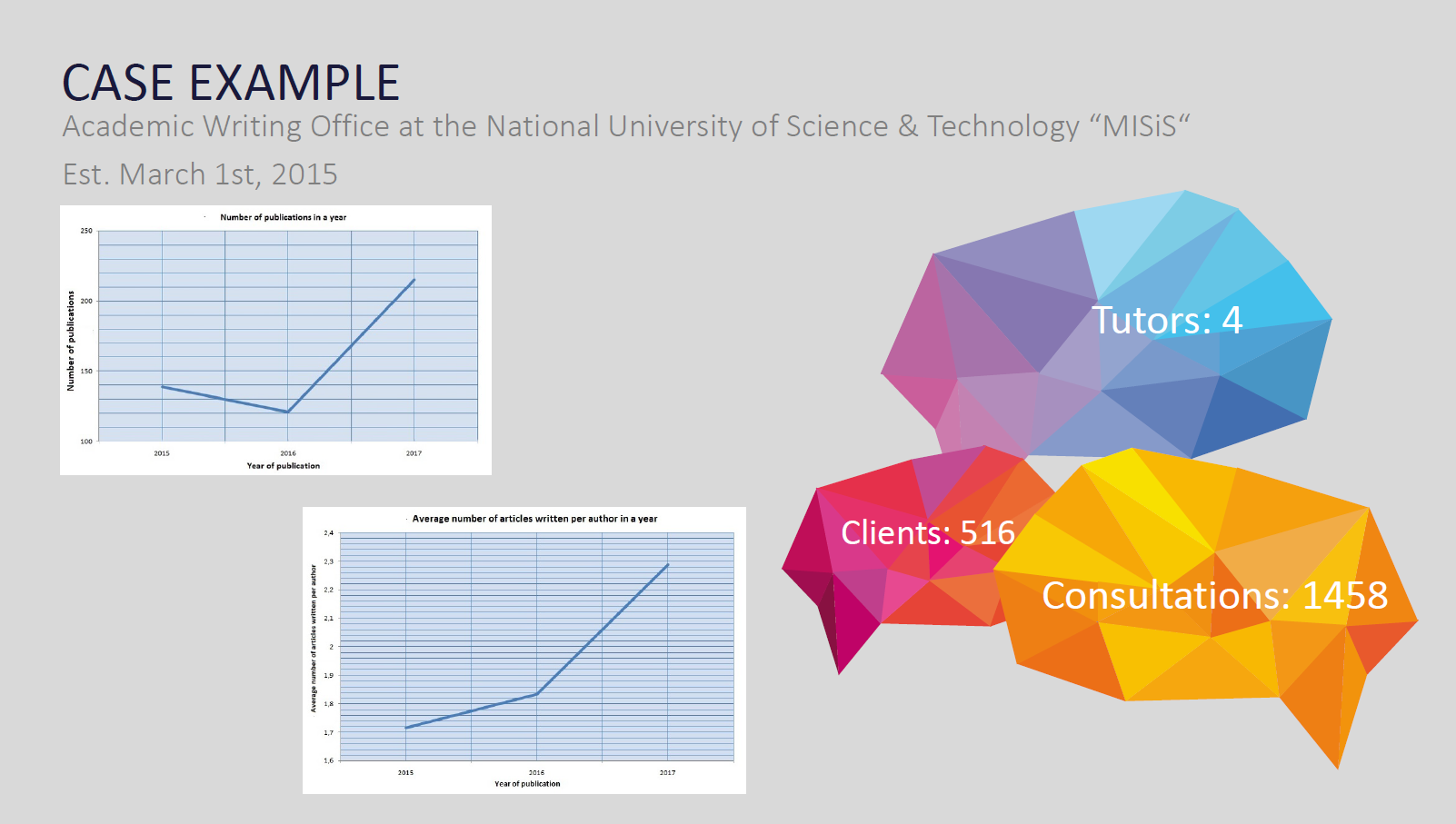 Sustaining Dialogues Across the TESOL Community
You are invited to submit a proposal for the TESOL 2018 International Convention & English Language Expo. You may also submit a proposal for a Pre- or Postconvention Institute.
TESOL 2018 Program Book is now available for download: