Target audience: EAP teachers, teacher trainers, writing tutors, directors of writing centers, researchers.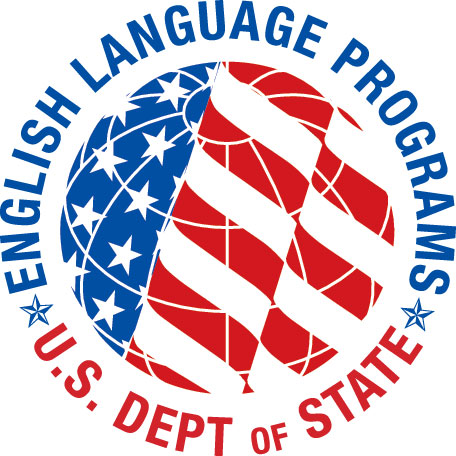 Academic Writing University Center NUST MISiS, in partnership with the Association of Academic Writing Experts "National Writing Centers Consortium" and Palgrave Macmillan is proud to host the event. Venue of the event: Academic Writing Office (AWUC), National University of Science & Technology MISiS, Moscow.
Please, fill in the form below to participate

https://drive.google.com/open?id=1WA8hErVL-DzSjEFYXciduzns1iP7i3tjlSe1kOkQzSc
Date: April 24th Day 1 (auditorium: B-3):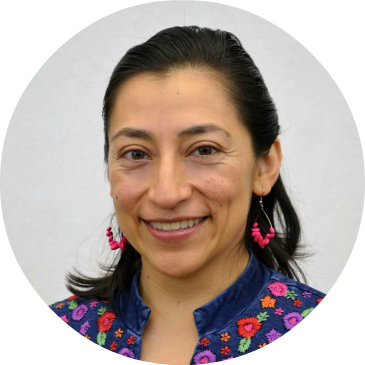 Talk Time: 10:00 – 13:00
M. Sidury Christiansen, PhD / Assistant Professor
The University of Texas at San Antonio
"Love Grows Form Sight": Writing Effective Titles and Abstracts for Publication and Conference Presentations
Date: April 24th Day 1: This hands-on workshop will teach you the essential parts of writing titles and abstract for academic publications and presentations. You will engage in the making of different types of abstracts and titles. At the end of the workshop, you will have an abstract ready for a conference, a paper, and a catchy title. Please bring a paper/idea you are working on, so you can get your hands dirty!
M. Sidury Christiansen

, Ph.D. is an Assistant Professor of TESOL/Applied Linguistics at the University of Texas at San Antonio and a former Fulbright Scholar. Her research interests include sociolinguistics and digital literacies, especially on learners' engagement with each other in digital spaces. She explores the intersections between literacy and language ideologies, identities, and culture online. In the area of digital literacy, her current work focuses on the use of digital technologies for second language writing development (e.g., digital storytelling, use of apps and video making to advance academic essay writing). Her publications have appeared in journals such as Written Communication, Writing & Pedagogy, Journal of Sociolinguistics, and the Journal of Response to Writing.
13:00 – 13:45 Lunch/Coffee-break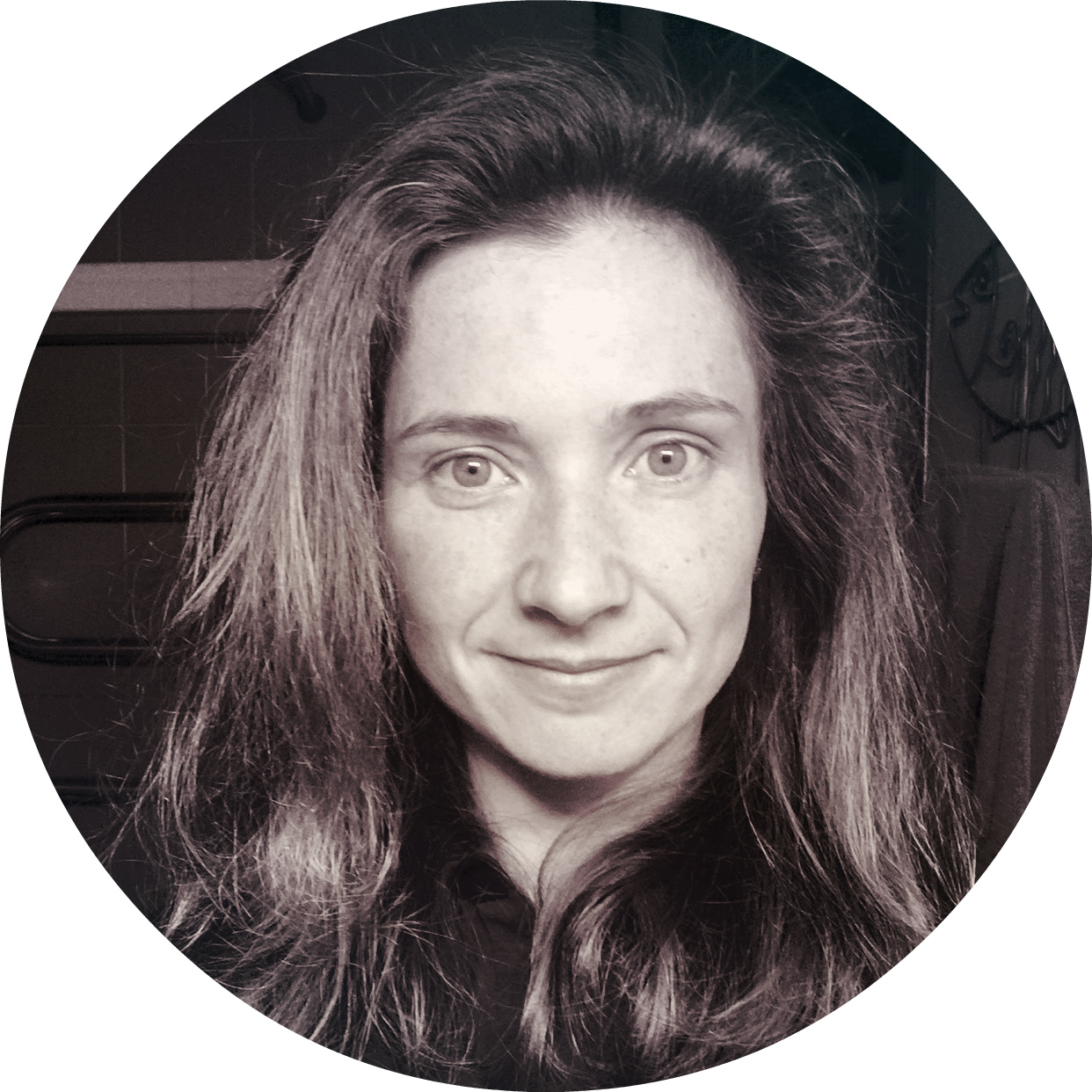 Talk Time: 14:00 – 15:00
Daria Iovcheva / Senior Licensing Manager
Springer Nature
"How to Improve the Impact of Your Research"
Springer Nature is one of the world's leading global research, educational and professional publishers, created in May 2015 through the combination of Nature Publishing Group, Palgrave Macmillan, Macmillan Education and Springer Science+Business Media.
Real published articles will be analyzed in detail during the workshop: from the logical organization of ideas and the creation of the headings to proper communication with the journal editors and reviewers.
Date: April 26th Day 2 (auditorium: B-1):
Talk Time: 10:00 – 13:00
M. Sidury Christiansen, PhD / Assistant Professor
The University of Texas at San Antonio
"A Linguistic Crutch or a Tool? Uses of L1 in Academic Writing and Where it Fits in the Philosophy of WCs"
In this presentation, you will learn the theory behind the use of L1 in academic writing. You will also explore the different philosophies of WC and how they either help or undermine writing development. At the end, you will leave with a list of ideas on how to better foster academic writing using the linguistic resources available to students.