December 1, 2016
A series of workshops were held during the International Conference November 24, 2016. The workshops aim was to develop an enhanced understanding of English written patterns, based on Anglo-American rhetorical conventions.The workshop covered issues relating to writing strategies, style, hedging, clear meaning, organization, and choice of academic grammar and vocabulary. The focus is on improving the ability to create a publishable paper appropriate for a peer-reviewed scholarly journal indexed in Scopus or Web of Science.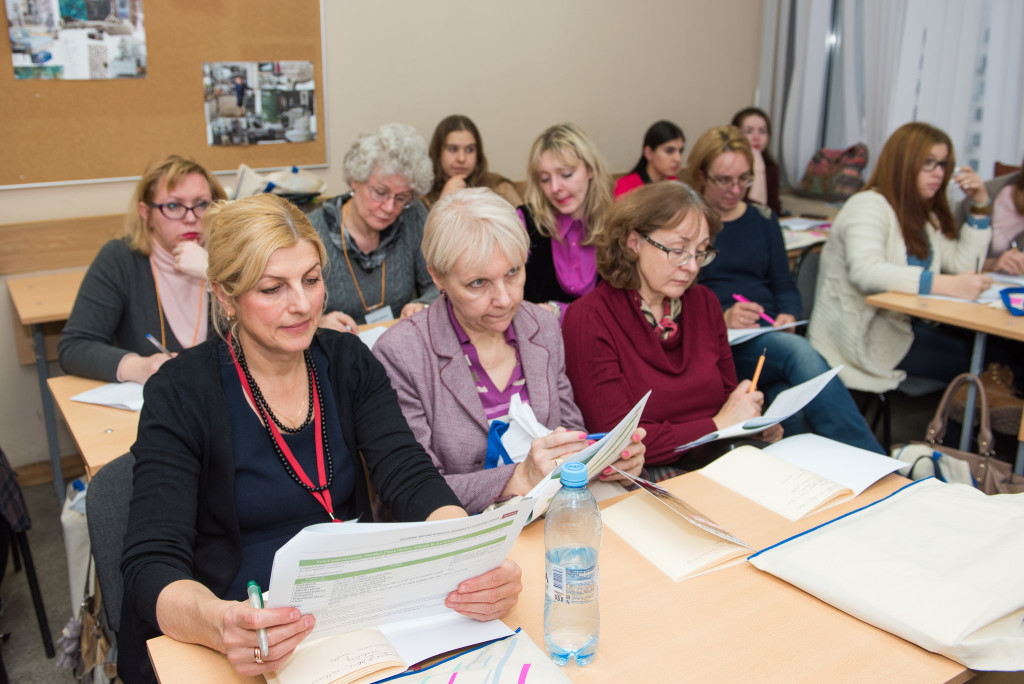 The lecturers:
Elena Bazanova – the director of the Office of Academic Writing (NUST MISIS)
Skopintseva Tatiana – the associate professor at the New Economic School
Irina Markovina – the head of the Department of  Foreign Languages ​​at1st MSMU
Jonathan McFarland – the director of the Office of Academic Writing at 1st MSMU
English was used as a language of the workshops. Professionals in English teaching who were highly interested in the issues of ESP, EAP, and EMI, were the listeners of the course.