On October, 17-19 the 2nd International Conference Academic Writing in a Global World: Current Challenges and Future Perspectives – was held on the basis of MIPT (Moscow Institute of Physics and Technology). It brought together academic writing specialists, researchers, and journal editors, teachers from all over Russia, as well as well-known speakers from the USA.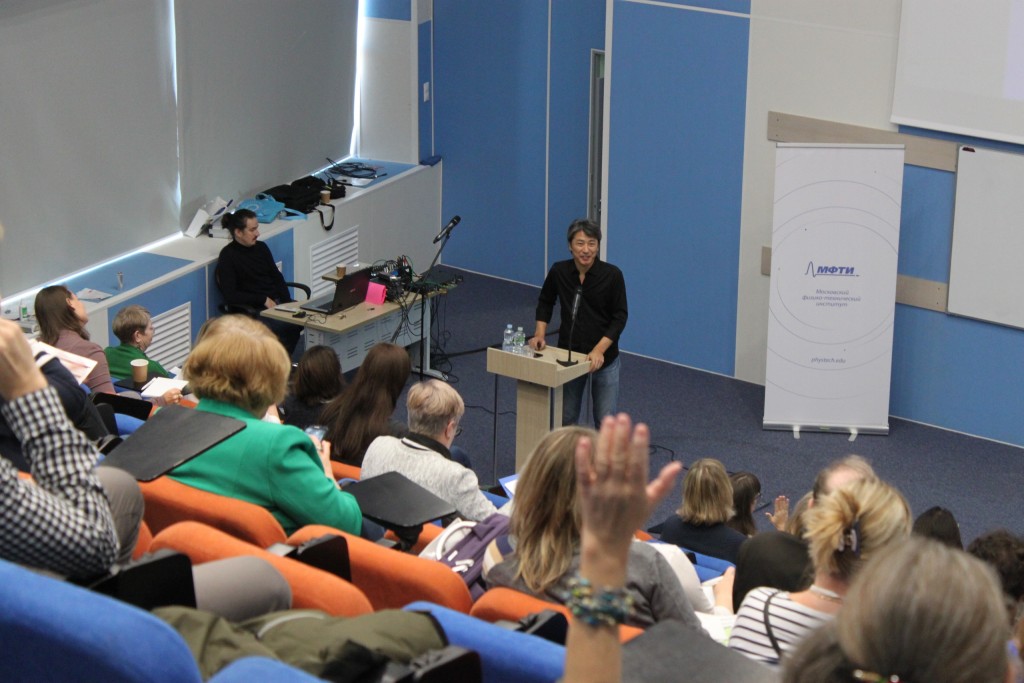 The key-note speaker Professor Paul Key Matsuda (Director of Second Language Writing at Arizona State University) presented plenary speech: Developing a Viable Research Topic. Founding chair of the Symposium on Second Language Writing and editor of the Parlor Press Series on Second Language Writing, professor Matsuda has edited numerous books and special journal issues on second language writing. He has published widely on second language writing in various journals and edited collections in applied linguistics, rhetoric and composition and TESOL, and has received a number of prestigious awards for his publications. Currently, he is 2nd Vice President and President-Elect of the American Association for Applied Linguistics.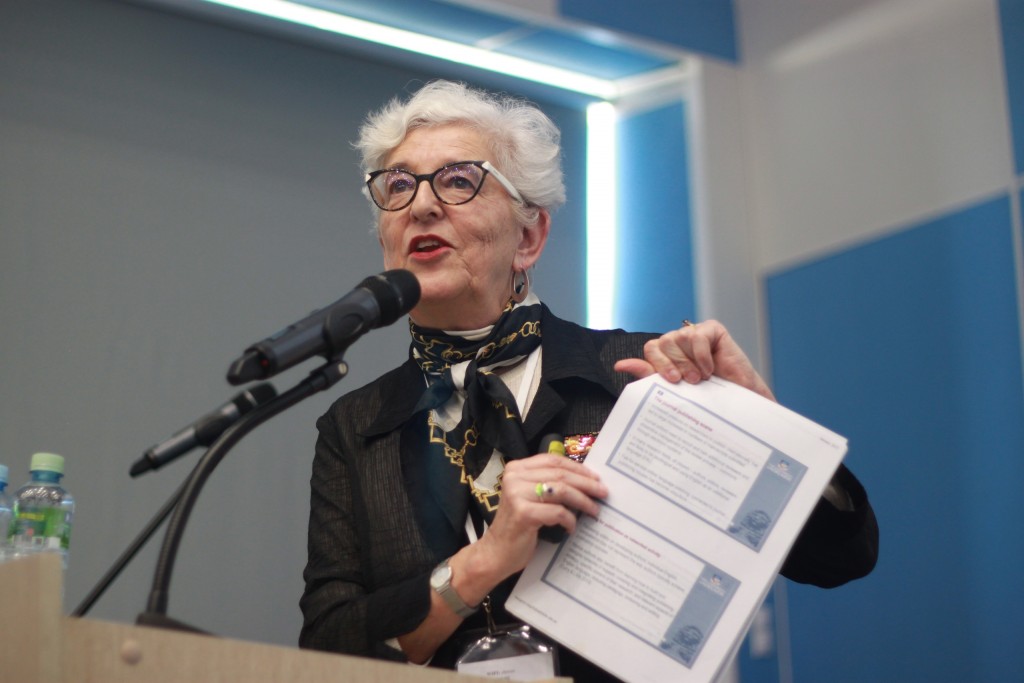 The special guest and speaker of the NWCC conference Dr. Margaret Cargill, (Adjunct Senior Lecturer The University of Adelaide, Australia) in addition to the plenary talk presented two –days (10 hours) training Course for Early-Career Researchers and Teachers 'Writing a Research Article for International Submission". Attendees participated in the mini-workshop session, learned about structuring their paper, ways of honing their project's focus, self-editing strategies, responding to editors' and reviewers'.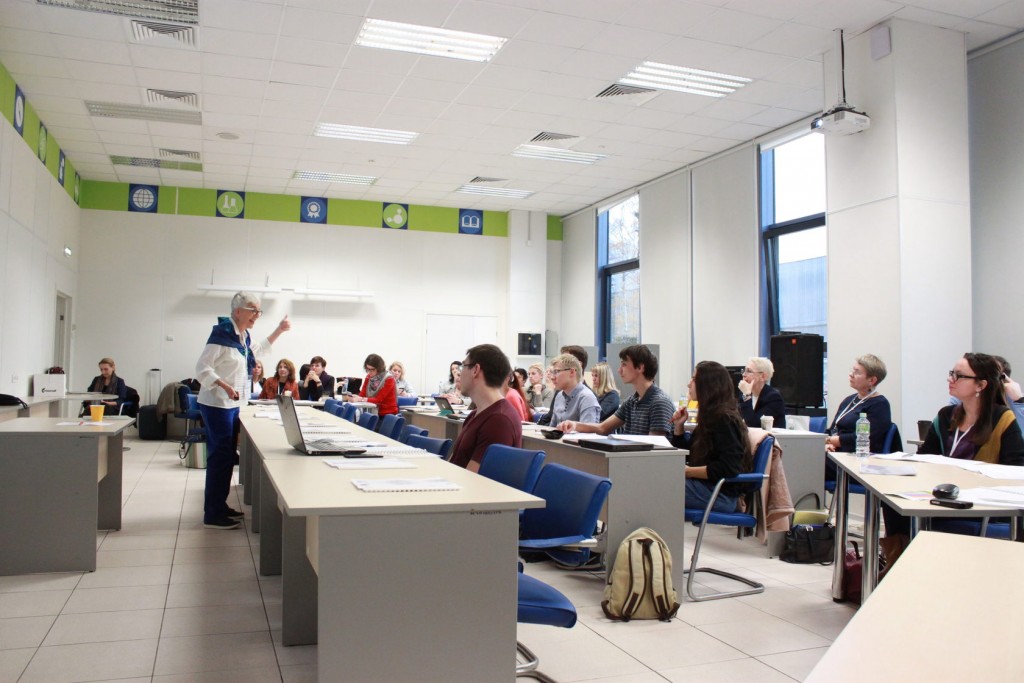 The participants of the conference for 3 days plunged into a rich and interesting program, which included panel discussions, workshops, presentations. The presentations covered a wide range of methodological issues: young learners and information technologies, research writing, blended learning in academic writing, IMRAD format, academic writing centre planning, hard and soft skills.
Conference web site: https://www.nwcc2019.ru/