March 01, 2018
Today we are celebrating 3rd Year Anniversary of the Academic Writing University Center NUST MISiS!
It's been three amazing years since we started our work, and now we cannot but recall some critical milestones that have been reached:
March 1, 2015 – AWUC was established
2016 – more than 20 trainings were given to promote AWUC at leading Russian universities: *Far Eastern Federal University (FEFU), Ural Federal University Named After The First President Of Russia B.N. Yeltsin (URFU), Moscow Institute of Physics And Technology (MIPT), National Research University Higher School Of Economics (HSE), Samara National Research University (Samara University), University Of Tyumen (UTMN), etc.
2016 – International Visitor Leadership Program (IVLP*)"Developing Academic Writing Centers in Russia"
Director E. Bazanova was nominated among other seven Russian academics to visit U.S. writing centers at:
DENVER, COLORADO – October 23 – 26, 2016

INDIANAPOLIS, INDIANA – October 26 – 29, 2016

BOSTON, MASSACHUSETTS – October 29 – November 2, 2016
* The International Visitor Leadership Program (IVLP) is the U.S. Department of State's premier professional exchange program. Through short-term visits to the United States, current and emerging foreign leaders in a variety of fields experience this country firsthand and cultivate lasting relationships with their American counterparts. Professional meetings reflect the participants' professional interests and support the foreign policy goals of the United States.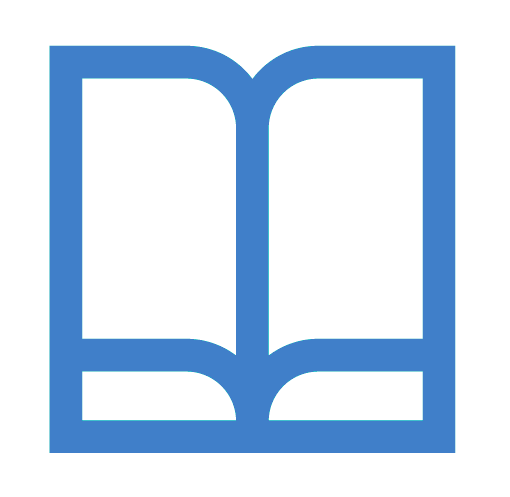 2017 – More than

1500

consultations for NUST MISiS researchers were held
2017 – Five Professional Development Programs were designed *Writing in the Sciences; Grant Proposal; Academic Writing: Structuring Papers for International Publication; Effective Researcher; Public Speaking for Scientists
2017 – AWUC was recognized as one of the best practices at the NUST MISiS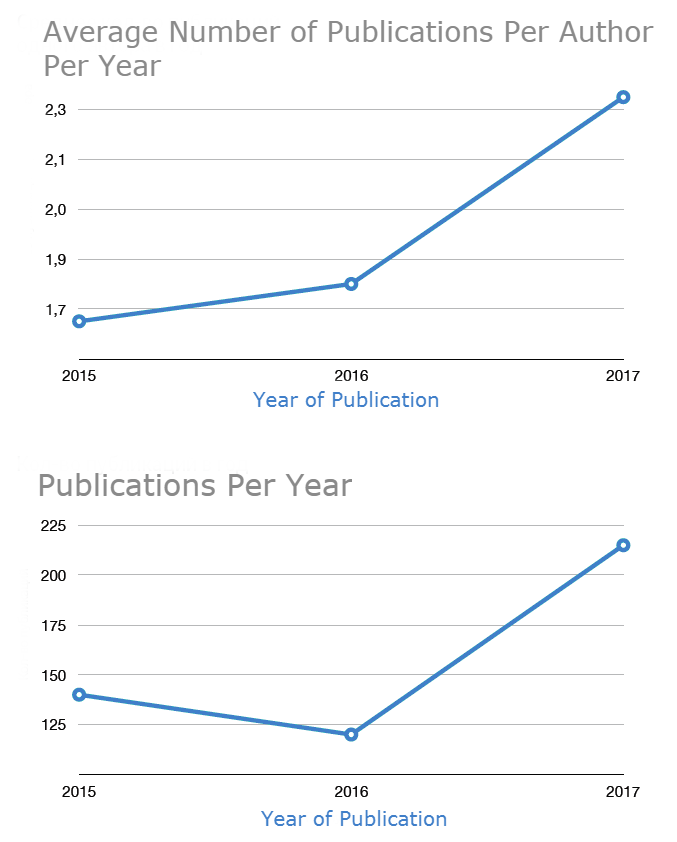 We understand that these milestones are an important way to reflect on where we've been and reaffirm our commitment to the future. For our part, we will try to do everything to help you gain effective writing and speaking skills needed to continue your professional development through your academic lives!
We wish you the best of success with your research writing!
Geography of Site Users
Russia

India

Ukraine

USA

United Kingdom

China