Summer Writing Workshop – "Between the Lines: Peace and the Writing Experience"

The University of Iowa's International Writing Program (IWP) invites young Russian writers to apply to participate in a two-week summer cultural exchange program called 

How do Academic Challenges Evolve throughout a Student's Career?

The journey of a student from kindergarten to university is no less than a Hollywood movie. There are crisis, success, failure and even joy – which make the academic career of a student worth cheris
News, NUST MISiS, Workshops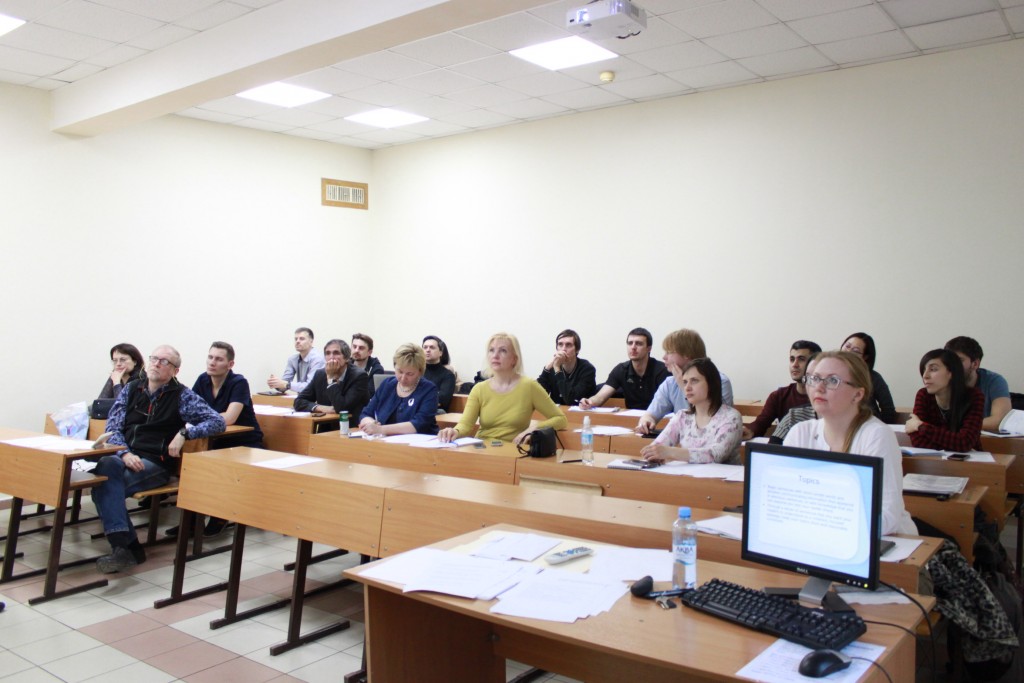 Emily Austin Thrush presented for NUST MISiS PhD, English Teachers and Engineers
On April  10th, 2019 NUST MISIS Academic Writing University Center hosted the workshop on "Writing for Publication". Continue reading →
News, NUST MISiS, Workshops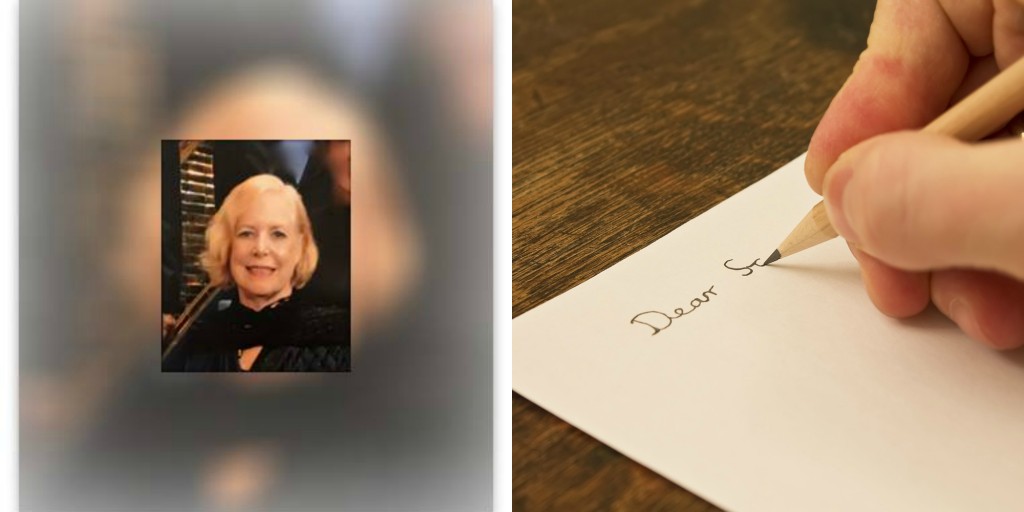 "Writing for Publication" Workshop by Emily Austin Thrush (USA) – 10 April 2019
Presentation "Writing for Publication" and a follow-up workshop on the principles of clear research writing (10 April 2019). The presenter will show information from research on the differences in the writing style of non-native speakers of English that may influence decisions by editors and peer reviewers. This research points to specific steps writers can take to make their writing better match the expectations of journal editors. The event will take place at the National University of Science and Technology MISIS (Moscow). Continue reading →
News, NUST MISiS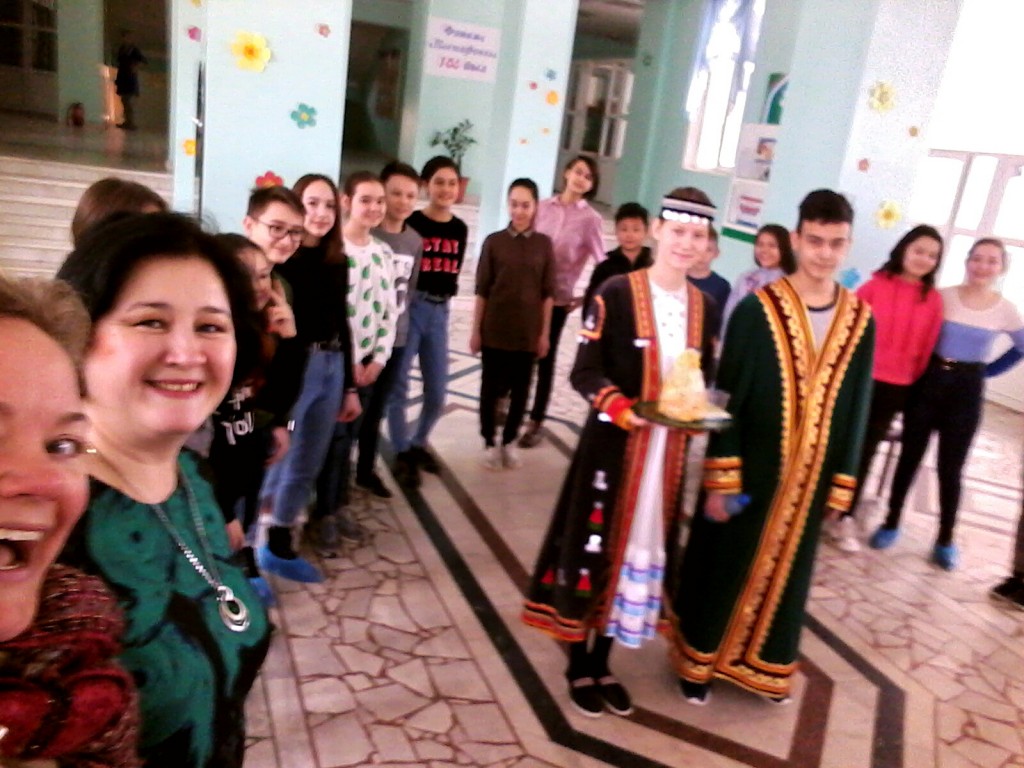 Ufa Conference (English Teacher Training School in Ufa) – 26-27 March 2019
Ufa, Russia, is home to the country's first Access group, launched in 2004. In the same school building where it all began, English Language Fellow Johanna Campbell was welcomed by the program's current Bashkir students in the region's traditional costume, presenting their native Chak-Chak desert tower of local honey-laden pastry.
Global News, News
3 Ways International Students Can Improve Academic Writing Skills
Academic writing is something that even well-established, native authors have difficulty with. Imagine the plight of non-native aspirants! Writing may be an art that may come naturally to a few, but academic writing is a whole different ball game altogether. Academic writing is a developed skill. Continue reading →
Global News, News, Slider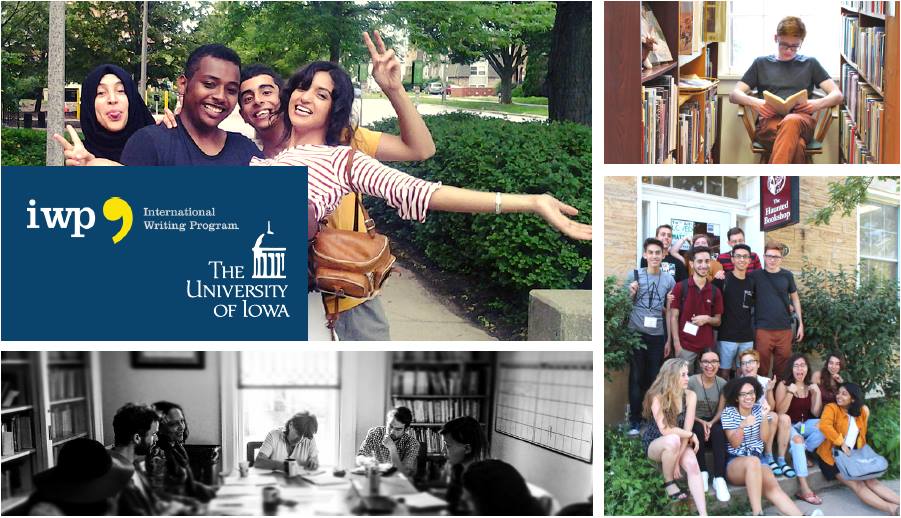 Summer Writing Workshop – "Between the Lines: Peace and the Writing Experience"
The University of Iowa's International Writing Program (IWP) invites young Russian writers to apply to participate in a two-week summer cultural exchange program called Between the Lines (BTL). Three young writers from Russia will join 30 other students from all over the world and 10 American writers for a residency and workshop program in Iowa City on July 13-27, 2019. Continue reading →
Global News, News, Slider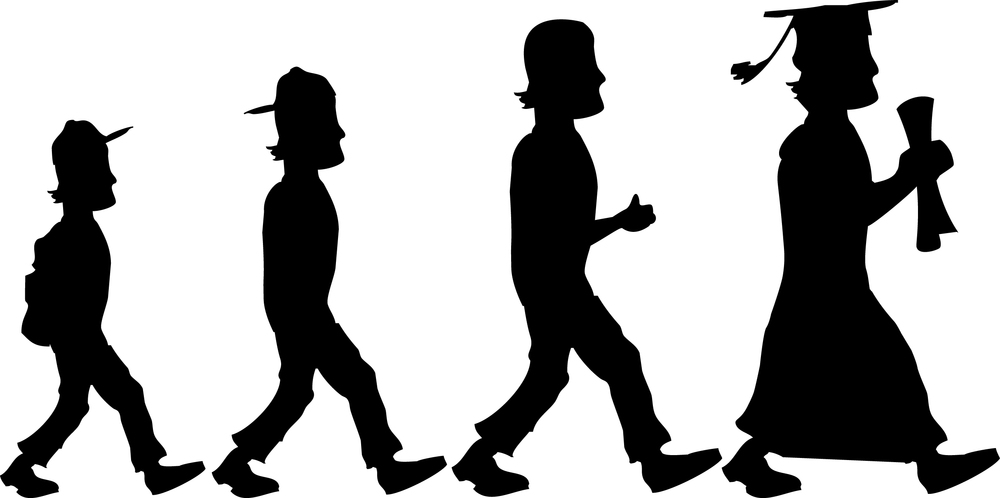 How do Academic Challenges Evolve throughout a Student's Career?
The journey of a student from kindergarten to university is no less than a Hollywood movie. There are crisis, success, failure and even joy – which make the academic career of a student worth cherishing. However, there are challenges in every step that make the journey miserable for the students at times. Continue reading →