April 29, 2016
The seminar for teachers of Modern Languages and Communication Department was held on Friday the  29th of April, 2016 in the English case of the Mining Institute.The seminar was prepared and presented by Elena Bazanova, PhD, who is the director of the Academic Writing University Office.

During this two-hour seminar, the main issues related to the preparation for the collection of articles at the annual International Conference on ESP/EAP/EMI in the Context of Higher Education Internationalization were discussed. This conference is scheduled for 2016.
The seminar was attended by instructors of the Department of English, as well as the advisor to the rector, Elena Frumina, and Head of the English Department, Lilia Bondareva.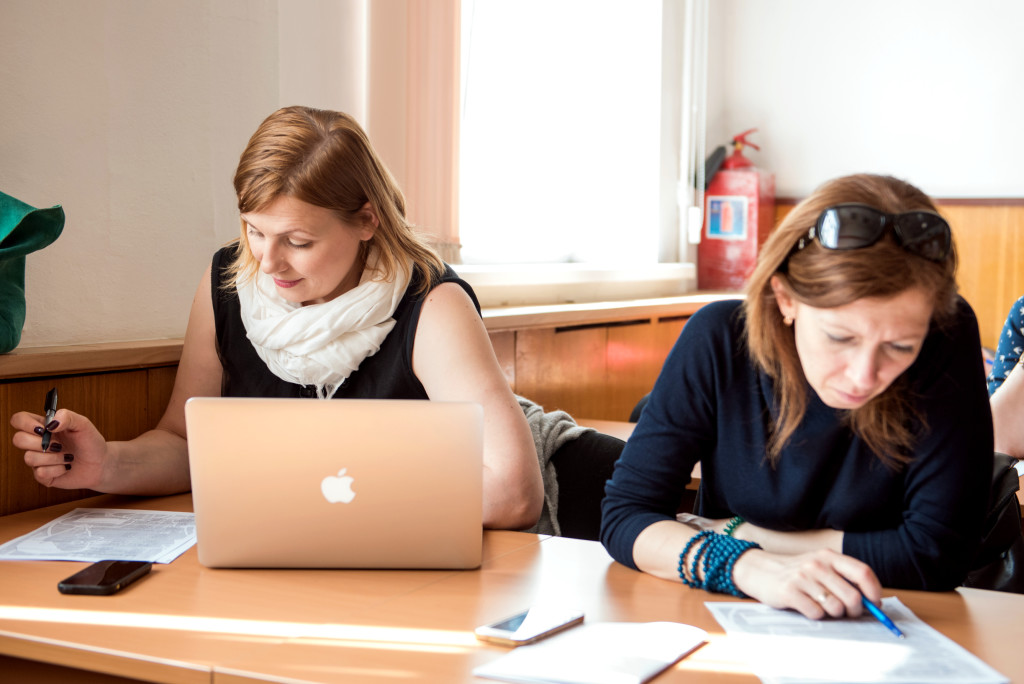 The seminar focused particularly on the requirements for the materials for publication in the conference proceedings. After the meeting, the teachers acknowledged the practical benefits of the training seminar and expressed their desire to continue such meetings.