June 7, 2017
Workshop on "How to Write an Abstract" was held on 2 June, 2017 by Dr. Robert Cote, and was attended by a number of NUST MISiS researchers and engineers.
This workshop was designed to help faculty and researchers in engineering and science create clear and concise research abstracts. Among other things this workshop focused primarily on the practical uses of abstract writing, how to write an effective abstract and what the effective writing will allow you to accomplish with your professional and academic pursuits. An abstract is simply a summary of a text. Typically, they are 250-500 words long, though some can be as short as 50 words. The abstract writing workshop included information on:
What exactly is an abstract?
How to write one?
What information to include?
What information to exclude?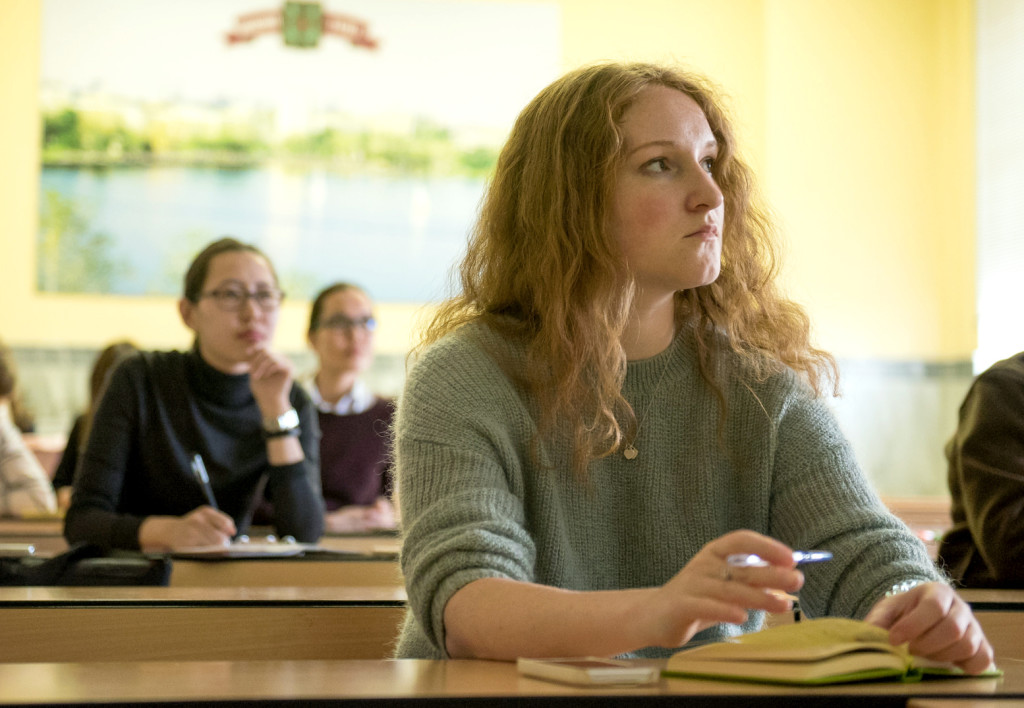 This workshop included short lecture presentation and practical exercises including peer feedback activity.
The workshop was led by lecturer Dr. Robert Cote from The University of Arizona.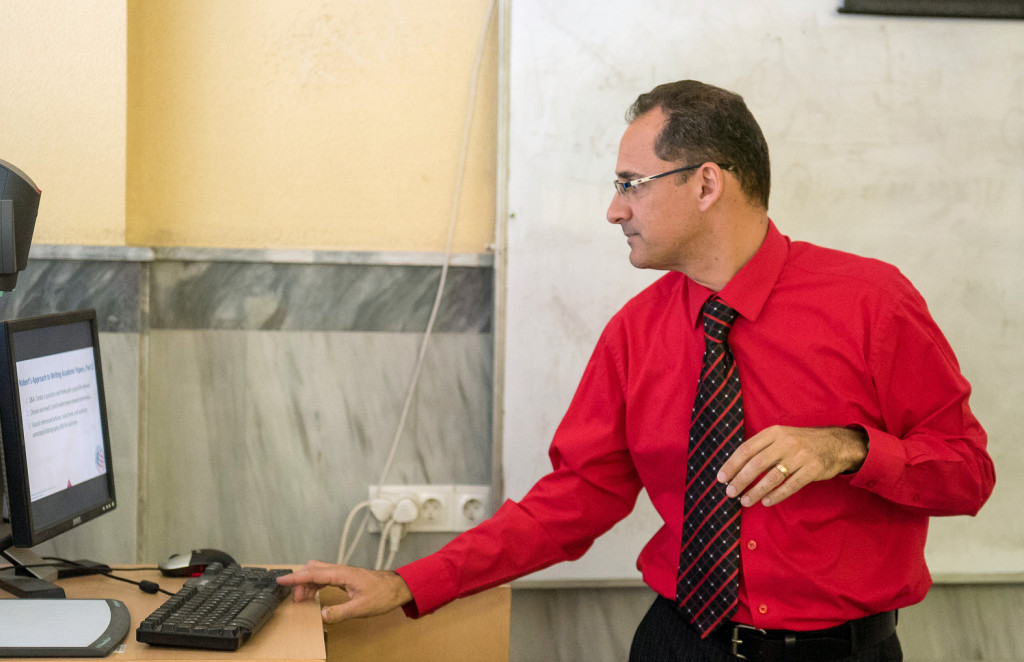 Instructor: Robert Cote.
Robert received his PhD in Second Language Acquisition & Teaching from The University of Arizona, majoring in sociolinguistics and minoring in pedagogy and program administration. He began his career 20 years ago when he taught ESL at a farm worker's camp for Literacy Volunteers of America. Since then, he has worked as an administrator, teacher trainer, and classroom instructor in university IEPs, community colleges, adult education centers, and public high schools in Miami, Florida; Nogales, Mexico; Madrid, Spain; Dubai, United Arab Emirates; and Guangzhou, China. Robert is also a book-review editor for LINGUIST List and the associate editor of Arab World English Journal. Robert enjoys teaching all aspects of the English language, and his research interests include teaching writing, peer review, Generation 1.5 students, CALL, and special needs. He is currently the Director of the Writing Skills Improvement Program at the University of Arizona, Tucson.