June 10-11, 2019, NUST MISiS, MOSCOW
The goals of this intensive workshop are to improve participants' science communication capabilities and help them translate their science to reach broader audiences, including those with questions or concerns about the methods, findings or implications of scientific research.
Auditorium: Б-636

The workshop will feature a format of interactive, hands-on activities. Participants will use their own data and research to create products designed to help communicate with their intended audiences. Expected outputs include key messaging statements and a draft of a newsletter describing the participants' research. Participants should bring a laptop with them.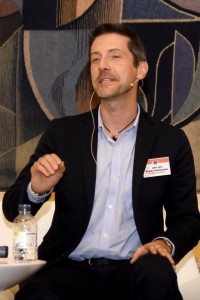 Boris Naimushin is an Associate Professor of Translation and Interpreting in the Department of Foreign languages and Cultures at the New Bulgarian University. He has a Master of Advanced Studies in Interpreter Training from the Faculty of Translation and Interpreting, University of Geneva, Switzerland, and a PhD in Bulgarian Linguistics and Translation from the St Kliment Ohridski University of Sofia, Bulgaria.
Boris teaches on BA and MA courses on simultaneous and consecutive interpreting, translation studies, English phraseology, and Cultural Studies.
Boris is a Visiting Professor of Translation and Interpreting at a number of Russian Universities. He is also Expert and Jury Member of Cosines Pi, an international contest of conference interpreters held in Moscow (2017 and 2018).
Boris is an active conference interpreter with Russian and Bulgarian (Languages A), English (Language B) and French (Language C).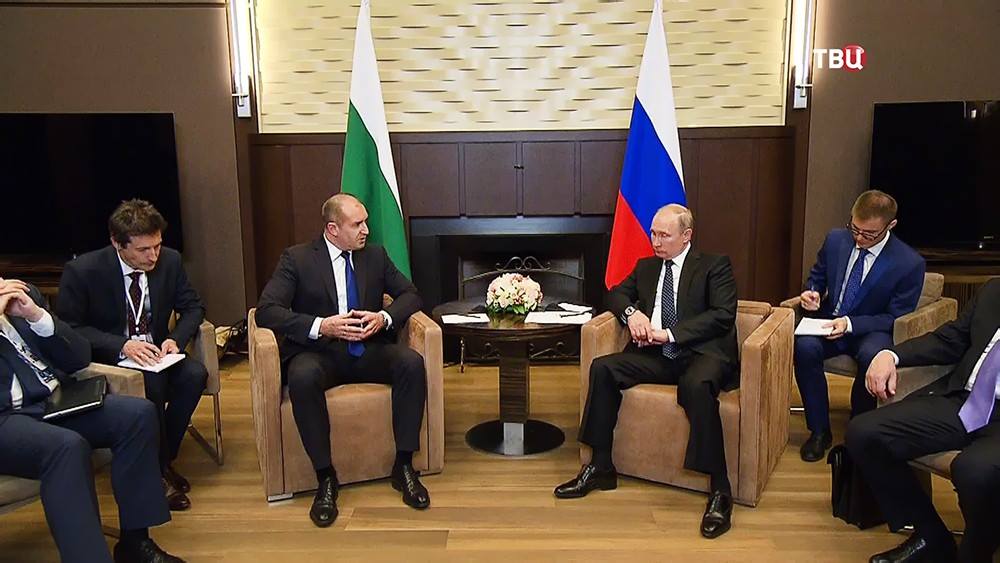 Since 2009, he has been an interpreter for the Presidency of Bulgaria working with three Presidents and two Vice Presidents.
He is a member of the Association of Translations and Interpreters in Bulgaria and the Union of Translators in Russia.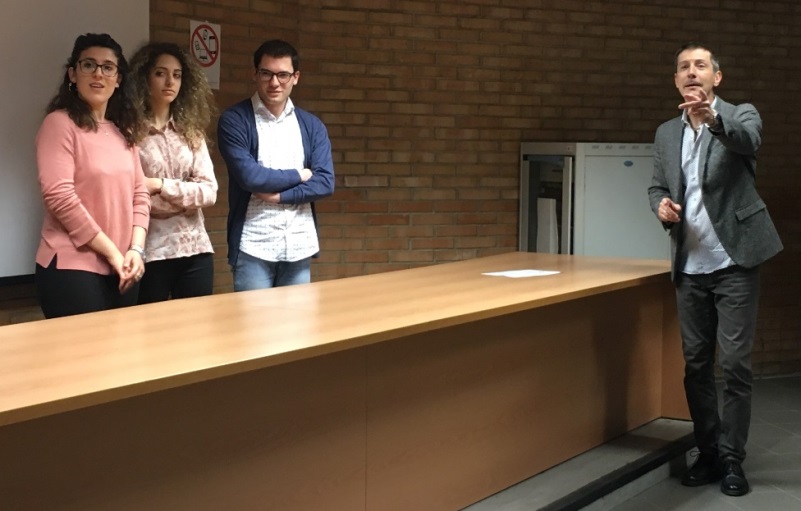 Topics will include:
Introduction to the scholarship on the science of science communication
Knowledge and skills in data interpretation and science communication
Methods to contextualize specific research topics
Developing your research communication strategy
Putting together your message map
Communication with scholarly journals
How to respond to peer reviewers comments (the CHOPP rules)
Target audience: This workshop is intended for anyone working in a science or research field and at any career level. Students, early career, mid-career, or advanced professionals are all welcome.
Duration: 6 hours (Two Days)Time: 17 00 – 20 30