April 11, 2017
Even the most eloquent and charismatic speakers often wish they had better public speaking skills. The Academic Writing Office invites you to take part in the Interactive seminar "Public Speaking: Science or Art?" on the April 29, 2017. The interactive seminar aims to build confidence and reduce the fear of speaking in public during conferences, in the lecture hall, at meetings, or just impromptu situations.
Our skilled instructor will teach you the skills and techniques needed for delivering outstanding conference presentations. The seminar also has a component dedicated to public speaking for teaching purposes, as many researchers also have teaching duties.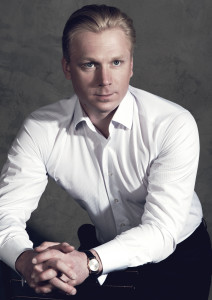 This intensive and active seminar will involve some warm-up exercises that anyone can do as well as a range of physical activities.
Specifically included in the seminar:
– imaginative vocal group exercises on articulation and speaking skills
– how to give personal and work-related presentations
– the use of video during individual presentations
– learning how to prepare, practice, and deliver a major presentation in comfort and with confidence.
Seminar length: 2 hours.
To register for this seminar, please fill out this online-form
Who Should Attend: Researchers, PhD Students, and the staff.
Instructor: Alexey Pronushin, Director of the company "Public Man.
http://www.ruimage.ru/