September 23, 2019
We welcome our new senior lecturer at the NUST MISiS Writing Center: Leticia Medina from Texas, US.
This academic year 2019/2020, she will work with us and deliver courses on communication in the sciences as well as academic presentation skills. Leticia will also provide expert assistance to colleagues and NUST MISiS scientific researchers.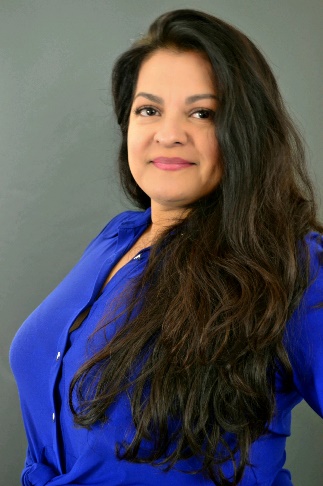 Leticia Medina is a doctoral fellow at the University of Texas at San Antonio (UTSA) in Texas, where she has also been a Lecturer in the Writing Program and an instructor in the English for International Students (EIS) program.
Leticia's teaching experience encompasses instruction in academic writing as well as teaching World and British literature. Most recently, Leticia taught Advanced English for Academic Purposes to international PhD students from a number of foreign countries, including India, Iran, Bangladesh, México, Brazil, China, Russia, and Angola, among others.
Leticia is an enthusiastic proponent of the collaborative classroom, in which students are encouraged to participate in the decision-making process in terms of curricula and assignment schedules. The idea is to create a classroom environment that allows students to claim agency in their own learning process.
Leticia's life-long love of literature has led her to develop a passion for all things having to do with language. Spanish speaking by birth and then Spanish-English bilingual via immigration, Leticia is fluent in both those languages and has now also added French and Italian to the mix. Currently, she is attempting to learn Russian and finds this language utterly beautiful. Having lived and worked in China, Italy, México, and France, Leticia has developed strong coping skills necessary to adapt to different cultures, languages, and ways of life.
Leticia looks forward to the challenges and the joys that the English Language Fellows Program has in store for her and is excited to collaborate with the excellent faculty at NUST MISiS this coming academic year.