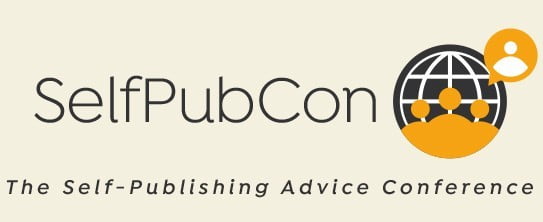 9th & 10th April 2022
10am-10am
The Self-Publishing Advice Conference (#SelfPubCon) is an online author conference.
It runs free of charge, once a year, in association with the Alliance of Independent Authors and attracts the cream of self-publishing experts and advisors as speakers and sponsors.
#SelfPubCon offers 24 sessions over 24 hours of excellent self-publishing webinars and presentations, so you can watch the conference unfold live, from wherever you are in the world. Presentations, interviews, panel sessions, debates and more.
Join in the chat on Twitter at #SelfPubCon21 to connect directly with our experts and ask them your self-publishing questions.
Enter the great competitions and giveaways. 
WHAT YOU LEARN AT SELFPUBCON
How to break through any obstacles holding you back from finishing, releasing or selling your books.
Publishing options for authors and what's right for you right now
Techniques to sell more books and reach more readers
New publishing platforms, formats, tech and tools
Selective rights licencing to TV, film, foreign translations and other rights buyers
How to save time and money with better business models
Ways to optimize what you are doing already
…and so much more.  Sign up to receive information about free days and upcoming conferences here. Purchase a paid All-Access Pass here.