"My dedication to work is motivated by its reward: inspired students who are enthusiastic to reach inside themselves for the strength, skills, and confidence that I help them develop"
Elena Bazanova, PhD
Director
Email: e.m.bazanova@gmail.com
Elena Bazanova has worked in the field of English for specific and academic purposes since 2001. She directs Academic Writing Center at National University of Science and Technology MISiS and focuses her work on academic writing and oral communication in higher education.
Prior to joining NUST MISiS, Elena has worked as Associate Professor of the Department of Foreign Languages at Moscow Institute of Physics and Technology (MIPT). She also worked as Director of MIPT Language Training and Testing Center. Her research addressed issues around English language teaching and language assessment, with particular reference to international standardized tests.
Elena earned her PhD at Moscow State Linguistic University, where she did research into Web-based Career-oriented Language Teaching for Graduate Students. She holds a Diploma in ELT Management Skills, IHLondon.
Dr. Bazanova has a wide range of publications to date reflecting her teaching and research, including English for Specific Purposes (ESP), English for Academic Purposes (EAP), Web-based teaching and learning, blended problem-based learning strategies, subject-oriented teaching, Web 2.0 in higher education.
Elena is the author of the COURSERA specialization English for Research Publication Purposes, which contains four MOOCs: Academic Literacy, Scholarly Communication, Grant Proposal, and Technical Writing.
Dr. Bazanova is the author of about 40 publications, including 17 textbooks and academic study manuals for English language teaching, among which there is a two-volume English language book Breakthrough, which won the All-Russia competition in the nomination: "The best TESOL textbook for nonlinguistic universities."
Elena is a member of:
– International Association of Writing Centers (IAWC), USA;
– European Association for the Teaching of Academic Writing (EATAW), and the Association of Science Editors and Publishers, Russia. Elena Bazanova is an alumna of the International Visitor Leadership Program "Developing Academic Writing Centers," USA, 2016.
In 2017, Dr. Bazanova did Business Rhetoric course at Harvard University.
Certificates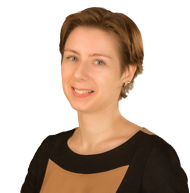 Victoria Vasina
Manager
Email: vafcd@mail.ru
Victoria graduated as a journalist from the Russian State Humanitarian University in 2012.
While working as a special correspondent in the parliamentary newspaper of the Union of Belarus and Russia "Federal Chamber", Victoria studied modern art at the Moscow Museum of Modern Arts Education Center, "Free Workshops".
Since 2013 she has been writing for the Journal of the Russian Academy of Sciences "USA – Canada" and the music magazines "Rockcor", "InRock". Her professional work includes more than 70 published articles and reviews.
In 2014 Victoria started working as a journalist and a website coordinator in the Hamovniki municipality. The website has won the Performance Rating of Municipal Authorities in Moscow award for 2014.
Currently, Victoria is working at the University Academic Writing Center NUST 'MISiS'.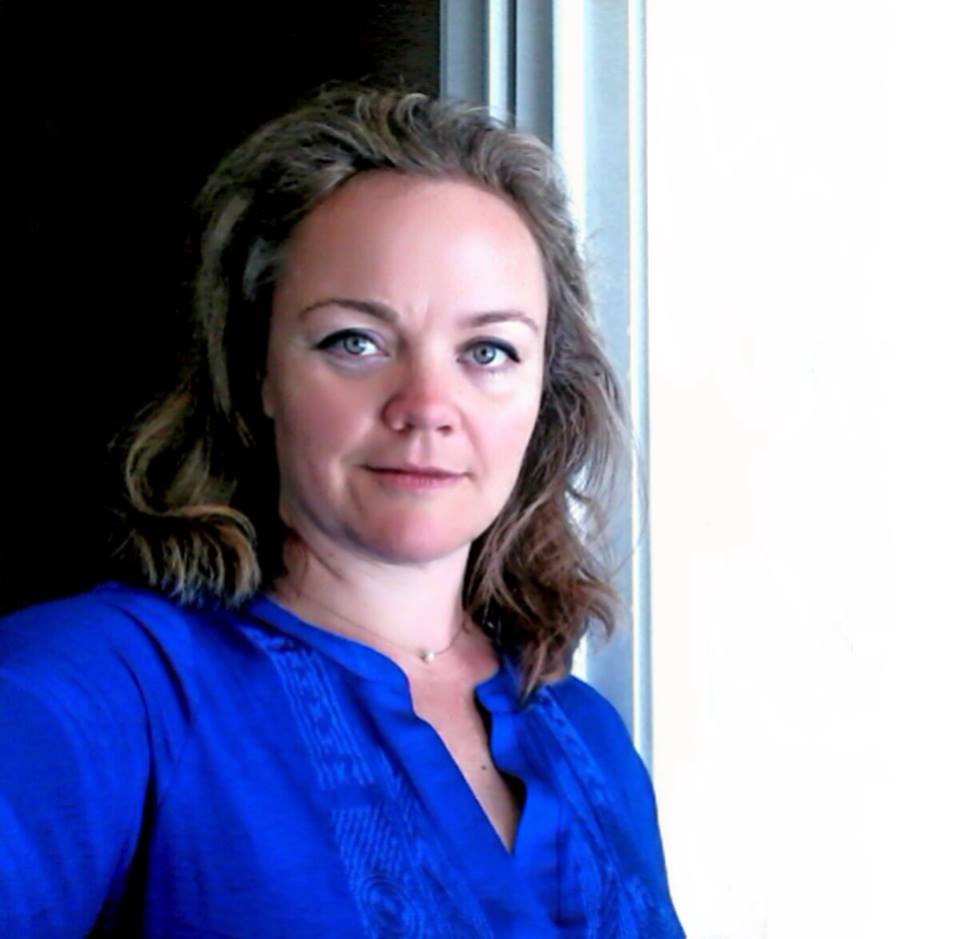 Johanna Campbell
Senior Teacher

Johanna Campbell is an English language teacher, trainer and curriculum developer with extensive field experience across the US and overseas.
Her expertise includes teaching intensive academic English with top-tier American universities (7 years), language program instruction and administration in US-based colleges in the Middle East (2 years), training, tutoring, writing center coaching, and presenting at myriad professional engagements (14 years). She has spoken on such varied topics as cultural influence on English teaching and learning, civic resource use to generate language production, and student learning beyond the classroom. Her research interests include how culture shapes language, learner-centered oral fluency skills, and sociolinguistics.
She has traveled, lived and taught in the central and southern United States, across Western Europe, and in the Gulf region. She holds an MA in Applied English Linguistics from the University of Houston. Currently, she is serving as an English Language Fellow in Russia.